Hot Hair Colour for Summer 2017 at Shine Hair Salons in Stoke Newington & Newington Green
With the change of season comes fresh new hair trends and colouring techniques to try. Why not reflect the lighter and brighter days with a hair colour transformation?
At Shine, our hair colouring experts take pride in keeping up to date with all the hottest hair colouring techniques and hair colour trends, using Aveda professional hair colouring products to give you the best hair colouring service. Choose from stunning pastel hair colours, red hues & lighter blonde tones this summer…
The Balayage Hair Trend & Hair Colour Contouring
Balayage continues to be a top trending hair colour at Shine, achieving natural looking, hair colour which is perfect for spring, summer 2017. Copper balayage is one of the biggest hair trends for spring and summer and if you long for more shine in your hair then this is perfect for you.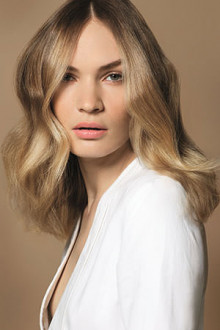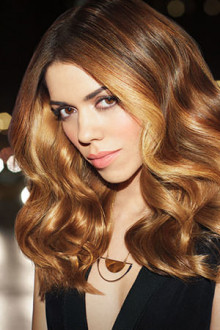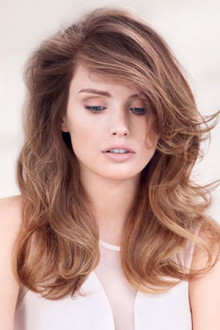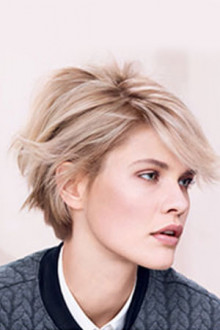 Pretty Pastel Hair Colours
Pastel hair colours are an effortlessly cool hair trend that is perfect for summer 2017- and is also a great way to add interest and lighter, brighter hair colours to your current hairstyle. The skilled hair colour experts in our Stoke Newington and Newington Green salons love creating new hair colours, and predict that peach hair colours will be one of the hottest hair colours to have in SS17.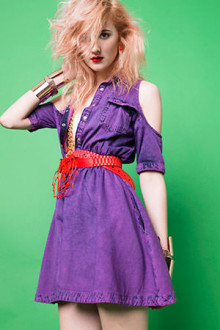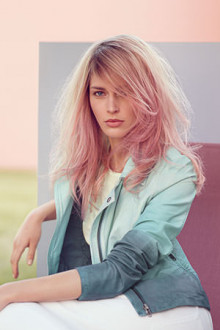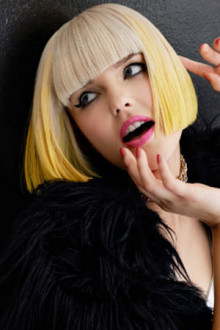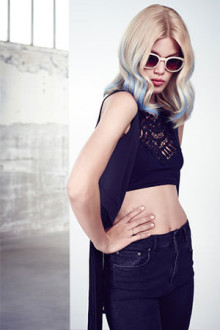 'Ronze' Hair Colour Trend & Red Hues
'Ronze' hair colour is the latest hair colouring craze, and is a perfect blend between blonde and brunette. This natural looking hair colour achieves a high shine finish to give a must have hair colour for spring & summer 2017. Revamp your copper hair colour and book your next hair colour appointment at Shine to get one of the biggest hair trends for spring and summer 2017.
From coppers, burgandy and plum shades, the on-trend red ombre is a playful way to be bold with your hair this spring and summer.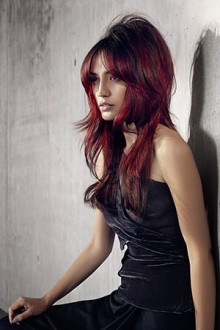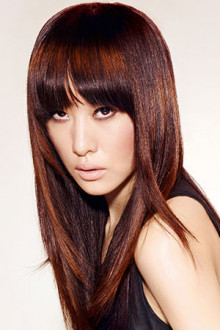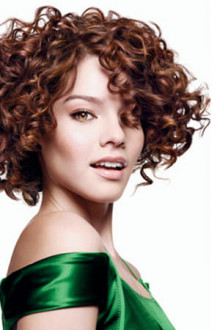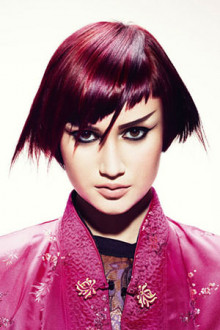 Blonde & Brunette Hair Colour Combinations
A winning combination of blonde and brunette hair colours – the 'bronde hair colour trend' is a natural looking hair colour that suits all skin tones. The bronde hair colouring technique is the perfect new hair trend to try if you are new to colouring your hair or want to achieve a subtle hair colour.
We offer a variety of hair colouring techniques at Shine and can create the perfect hair colour for you. Choose from chocolate browns to buttery blonde balayage or an ombre hair colour with cool blonde ends.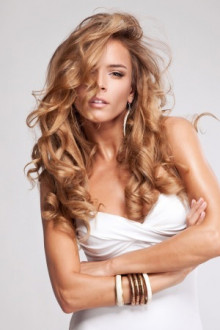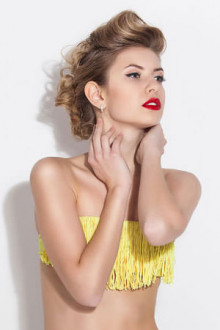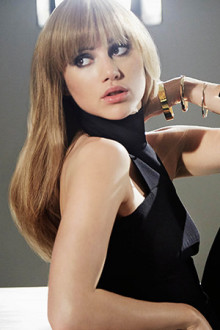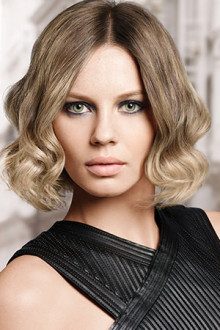 Book Your Hair Colour Appointment at Shine Hair Salons in Stoke Newington & Newington Green
Call the hair colour experts at Shine today – for our Stoke Newington Salon call Church Street: 020 7241 5033 or for our Newington Green hair salon call 020 7241 2065 and get your hot new hair colour for spring/summer 2017.