Short Hairstyles at Shine Hair Salons in Stoke Newington and Newington Green – Is It Time For The Chop?
Is long hair weighing you down? If you want to trade those long flowing locks for a sleek short look we know you'll have lots of questions before you take the plunge.
Here are all the answers and inspiration you need from Shine Hair Salons in Stoke Newington and Newington Green.
Will short hair suit me?
Yes, of course! Whatever your face shape or hair type, there really is a short style for everyone. Book a consultation with our experienced stylists and we can help find the style that will suit you perfectly.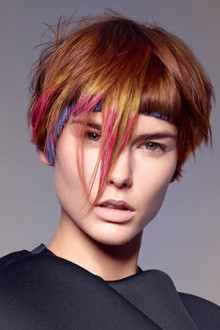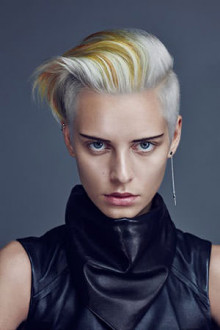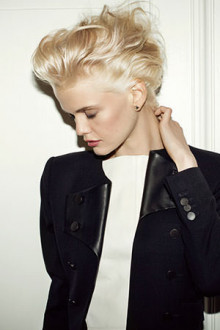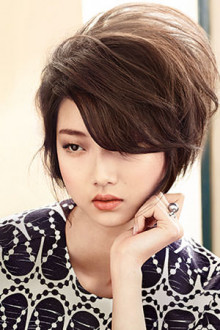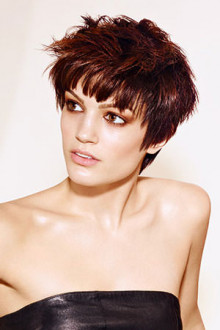 Will I be able to style my short hair?
Certainly – short hair can be straightened, slicked back, texturised, curled, there are so many possibilities you can try. Of course, a seriously short hairstyle like a buzz cut will present you with fewer options, but with a look so good, it's all about the cut anyway!
Will my short hair be fashionable?
Short hair is always stylish and is particularly on trend this season. Numerous celebrities and models have been ditching their long locks for eye catching short styles – take a look at the catwalks and red carpets for inspiration.
5 Benefits of Short Hair
1) Styling Made Easy!
Are you tired of trying to tame your long hair? A short hair style could be the perfect solution. With a cropped look, you're ready to go with just a quick flick of your hair – even if you've just rolled out of bed! And if do you want to properly style it, you'll be amazed at how little time it takes. So, save yourself some time and effort and come get your hair cut now at Shine Hair Salons.
2) Wash and Dry in No Time
With short hair you will save so much time, not to mention shampoo, in the shower! And it will dry in a fraction of the time of long hair too. Plus there's no painful brushing out of the tangles to deal with either. Perfect!
3) Focus on your Makeup
With your face no longer hidden by your hair, it's time to focus on your make-up regime! Your cropped hair will frame your face giving you a chance to show off your statement make-up looks. You'll be turning heads with this short style!
4) Stay Cool
With summer fast approaching a short style will mean you won't be looking hot and bothered in the warmer months. You might be rocking a hot haircut but you'll feel as cool as a cucumber.
5) Short Hair is Healthier Hair
When we cut away any dry split ends it reveals your beautiful healthy hair underneath, which is naturally soft. This is a great opportunity to add a stylish new colour to your short hairdo because healthy hair will take a new colour perfectly. You can find out more about our hair colour services here.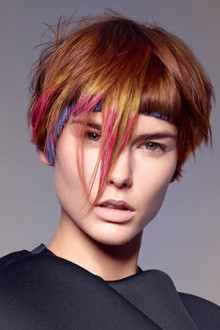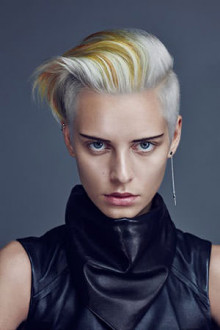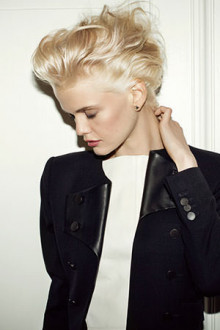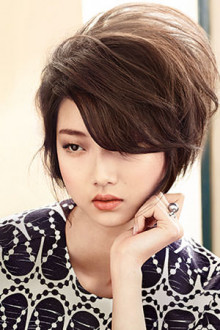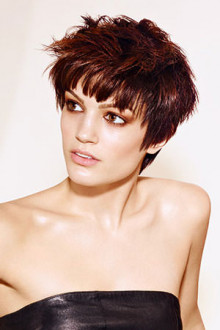 Book Your Hair Appointment at Shine Hair Salons in Stoke Newington and Newington Green
If you've decided to take the plunge and go for the chop, you can book a haircut appointment at your local salon by following the links below. Alternatively, you can use our easy online booking system – just click on the grey bar on the right-hand side of the page. We look forward to creating your perfect new hairstyle!
Areas We Cover
Stoke Newington
Newington Green
Islington
N1
N16
North London