Spring Hair Colour Trends at Shine Hair Salons in Stoke Newington & Newington Green
If your hair is feeling dull after winter, why not breathe fresh life into your look with a brand new hair colour for Spring?
There are so many exciting trends to choose from this season, whatever your style you're sure to find the perfect new look. Take a look at the hair colour ideas below for inspiration!
Book your new spring hair colour appointment or consultation at your local Shine Hair Salon by following these links;
Please note: If you have not had your hair coloured with us before, or it has been six months since your last hair colour appointment – please come in for a quick and simple skin sensitivity test at least 48 hours before your hair colour appointment.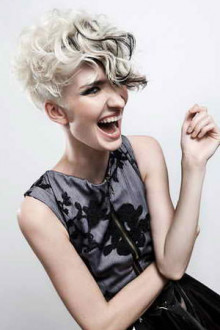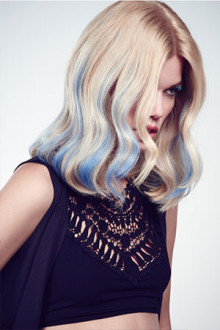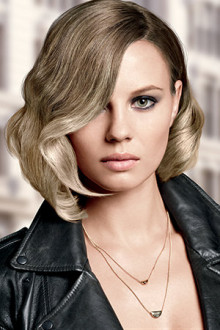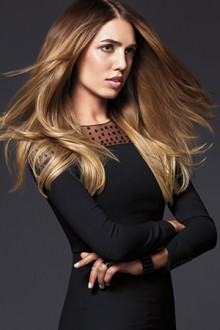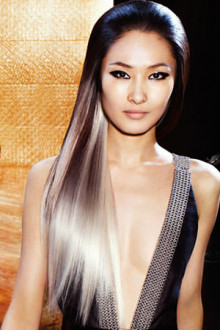 Balayage Highlights
Balayage remains a very fashionable hair colour trend which involves hand painting highlights into your hair to produce a natural look. Ombré is another on-trend technique, which produces a more obvious two-tone effect, fading from dark to light. Both these hair colour techniques are perfect for this time of year, particularly if you are looking to lighten your hair for summer. Our colourists can add progressively lighter and brighter colours to your hair over the coming months, so come the holiday season your hair will have a natural sun-kissed look.
Pastel Hair Colours for Spring
Why not take inspiration from the spring flowers and blossom this season and opt for a pastel hair colour? This on trend hair colour can be quirky and eye-catching, but is also soft and flattering. Shades range from soft baby-pink to luscious lilac, the colour of the season. What's more, you can try this look in the knowledge that pastel hair colour will gradually fade out once applied, so you can try something new when the fancy takes you!
Silver Grey Hair Colours
It may seem to be an unusual hair colour trend, but the fashion for silver and grey hair is going from strength to strength, with many high profile celebrities now modelling the look. If you fancy trying this ice hot trend, do bear in mind that it can be a high maintenance look. Why not book in for a complimentary hair colour consultation to find out more? Our colour technicians will be pleased to advise on how we can make this fashionable hair colour work for you.
Hidden Hair Colours
Do you long to try some pastel hair colours, or perhaps the trend for rainbow hair, but are not sure about taking the plunge? If so, the trend for hidden hair colour could be the perfect solution. Our colour technicians can add a panel of colour which will then be covered by a top layer of your natural hair . It's then up to you when you choose to reveal your more colourful side with a flick of your hair!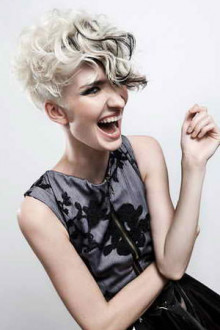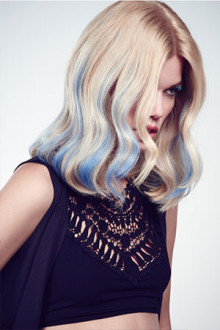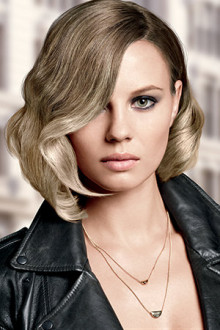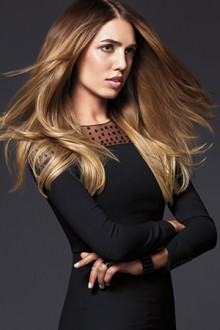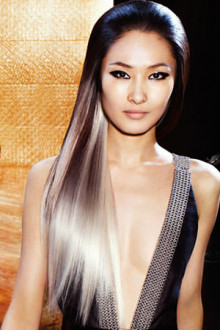 Book Your Spring Hair Colour at Shine Hair Salons in Stoke Newington & Newington Green, London
Our team of hair colour experts at Shine create stunning hair colours using the latest range of colours from Davines and Organic Colour Systems. You can find out more about our hair colour services here.
To book your new spring hair colour appointment or consultation, you can use our easy online booking system – just click on the grey bar on the right hand side of the page. Alternatively, you can call your local salon by following the links below. We look forward to helping create your perfect spring look!
Areas We Cover
Stoke Newington
Newington Green
Islington
N1
N16
North London